Let's face it…nobody but nobody wakes up looking picture-perfect (as if!), but seriously now, you don't have to wake up looking like you were dragged through the jungle in your sleep!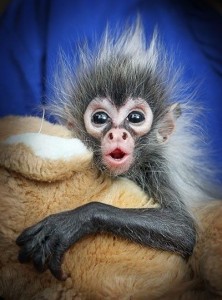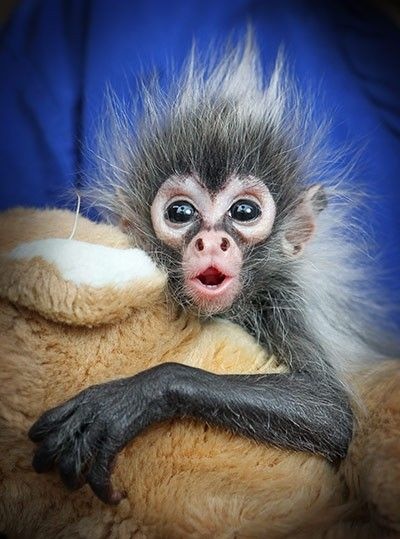 Our top 6 favorite effortless "wake up pretty" tips will help you tap into your inner and outer "A.M.azing"-self!
1. After coming home after a long, tiring day, we have all been guilty of collapsing into bed without removing our makeup.  (you know it's true!) Trust us, even if you are dead tired, it'll be worth the extra minute to at the very least, swipe your tired mug with a makeup remover wipe to remove the day's build-up – you'll feel better when you sleep, and more refreshed in the morning. (* Salon note: while makeup wipes are quick and convenient, they are not optimal for overall skin health~ this tip is only for those nights when you are just too tired to care, but still want to wake up pretty!)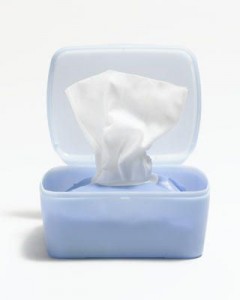 2.Change those cotton pillow cases out for satin or silk, and enjoy some "a.m.-azing results for your hair and skin while you sleep. The smooth fabric causes less pulling and scratching on your skin and protects your strands from breakage.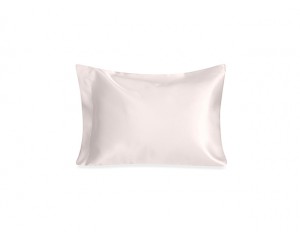 3. Ever wonder how some women have voluminous hair in the morning without looking like they's been dragged through the bushes, hair first?
Try adding a few very light spritzes of Dirty Girl Dry Shampoo to the scalp region of your hair before bed and work through with your fingers. If your hair is medium length to long, twist hair into a loose bun before sleep and wake up with va-va-va-voom volume! *For added shine, after brushing hair, add a few drops of argan oil to your palms and run through hair.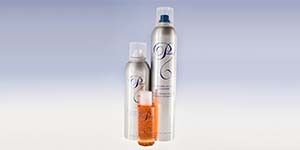 4. Watch out for morning breath! Don't forget to brush your tongue after you've flossed and brushed your teeth at night. (Simply brushing your tongue will greatly reduce changes of waking up with morning mouth, so add this to your brush and floss routine if you haven't already.) Just sprinkle some baking soda  onto  your brush at the end of your routine, give a scrub, rinse off and wake up with nice, pearly whites! (* Since the box is ugly, repurpose a glass jar to store your baking soda and keep it on your bathroom counter so you will remember to use it!)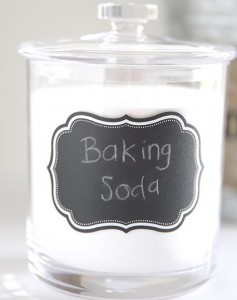 5. Last but not least, and perhaps the hardest to do in this fast-paced technical age we live in…"Unplug" one to two hours before bed. This gives your brain a chance to unwind and get ready for sleep. LED screens produce enough blue light that, when the devices are used close to bedtime, they can greatly reduce melatonin and increase alertness, and thus delay the onset of sleep and reduce deep sleep.
AmericaNowNews.com
6. Upon awakening, the moment you open your eyes, exhale all of your breath and take in a few deep breaths.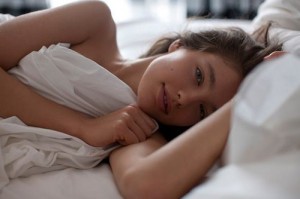 Now that you've got your brain started, get out of bed and do a quick yoga stretch (try a sun salutation) to get your blood flowing (it will give your face a more natural color) and work your synovial fluid (the fluid that lubricates your joints). And it'll wake you up! Nothing like a good, natural wake up call to get that endorphin rush for the rest of the day… good morning gorgeous, cream with your coffee?!