We've been doing homework to find you three of the best hair and beauty blogs on the internet!
Well, hello friends, it's  been a few weeks! And you may or may not have noticed that we've been away for awhile. But here we are again and we are happy to say, after a little research, Snips & Tips is back!
While we were away from our usual weekly blog, we did a little surfing on the internet: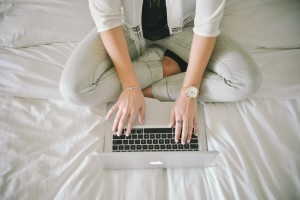 Here are what we think are three of the top hair and beauty blogs on the internet:
1. If you are a "dyed and true" home-colorist, check out these tips  from Refinery29.com. Written by one of the lead colorists at the Oscar Blandi Salon, Kyle White, this blog post has some amazing DIY home coloring secrets: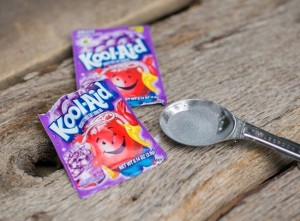 2. If you like to see video tutorials on how to style the perfect messy bun, we think you'll like TheSmallThingsblog.com. Written by a seasoned hairstylist, this blog is famous worldwide for its excellent video tutorials!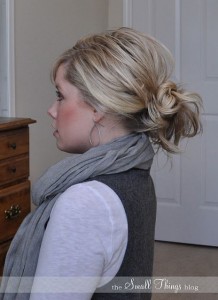 3. If you are a beauty product fiend like we are, then you're not going to want to miss out on these really helpful product reviews on BeautyHigh.com.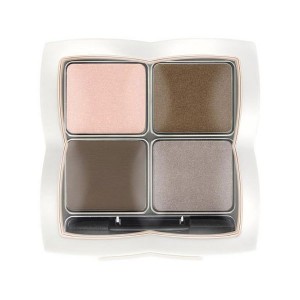 These are only three of our favorite blogs out there! Trust us when we say there a dozens more that we want to share with you! And sharing my friends, is indeed caring! We hope you like these blogs as much as we do!
Meanwhile, have you called Annie at Salon International to schedule your next appointment with Kevin or Tina?
Until next week,
Love you, mean it!
Kevin, Annie and Tina.