With the change in season coming about, it's not just time to trade out your sundresses and flip-flops for sweaters and boots.  It's also time to give your daily make-up products a seasonal overhaul…and in particular, it's time to trade out your summer eye shadow shades for some rich and earthy fall colors…. And it's time to GET NUDE!
No darlin'….. you can leave your clothes on…. What we are talking about here is your cosmetics bag and what's in it for this gorgeous fall season! (And by the way, on that note, did you know that Kevin, in addition to being one of the best colorists in the Low Country and the reigning king of Bayalage Ombre highlights,  is also a certified make-up artist?.. Well….it's true…)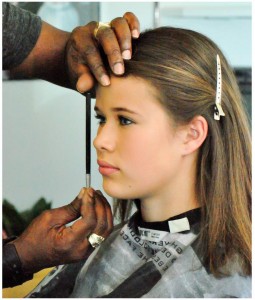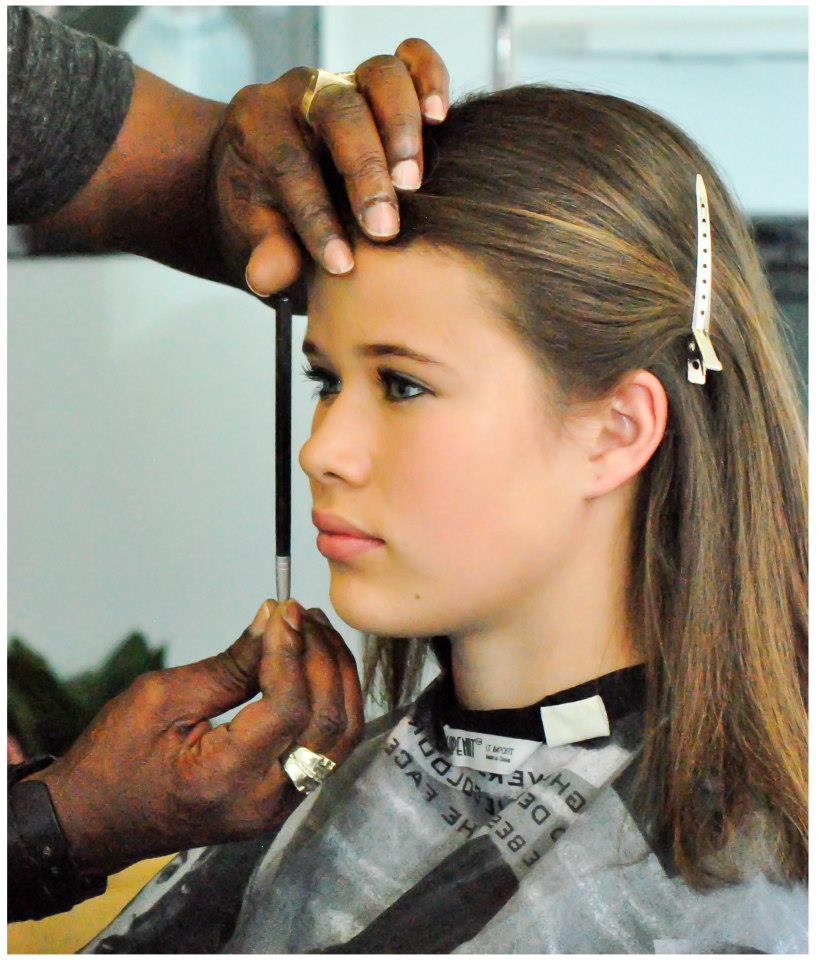 Okay… now that we've pointed out Kevin's awesomeness when it comes to highlighting and make-up application, can we get down to business?
If you prowl around online for advice on when to toss your eye make up out and start afresh, you'll find that the experts don't always agree~ expirations on eye make up varies with the exception of one general rule that every body agrees on: If you've had an eye infection of any sort- toss your eye shadows, mascaras and eyeliners out right away! Other wise, using common sense, such as checking your make-up for smells and color changes will serve as indicators as to whether or not it's time to toss…. n'est pas?     And of course- keeping your application tools a.k.a. make-up brushes clean, is a must. We use a little bit of gentle shampoo on the natural bristles of our make up brushes- worked up into a nice lather and thorough rinsed and air-dried.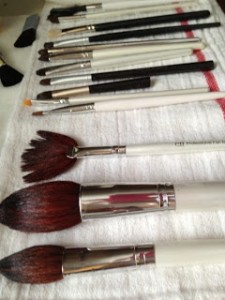 So…We promise that we are not now going to tell you to run out and buy this and that for some unrealistic amount of money…., Instead… we are excited to tell about a product that is not only completely awesome for fall, but one that won't break the bank, we swear!   Some of you may have already noticed….. A few months ago, Maybelline released a palette full of nude eye shadow shades at a very affordable price. Compare this palette to the more chichi Urban Decay Naked 1 palette at $50.00 a clip….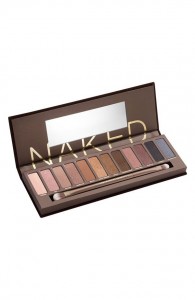 Maybelline's ten dollar palette  ( yes it's only $9.99 at Walgreens and Walmart!) gives Urban Decay a really good run for the money….     Maybelline's "Nude" contains a 12 pan palette of nude colors that has a beautiful mixture of shimmer and semi matte textured shadows that look great on all skin tones and eye colors…..day or night!
The colors are really perfect for autumn! Also, the casing is very sleek; it's black with a clear window that allows you to see the shadows and the words 'The Nudes' is written across the front written in silver letters. It reads really high-end, (c'mon Chanel gals, you know you love the casing!)   And. It. Retails. For. Ten. Bucks. The shadows are not assigned names, but every nude color you need to create day/ night and smokey eye looks is included…Also included in this gem of a palette is a sponge eyeshadow applicator.
  * If you invest a dollar more  and pick up a tube of E.L.F's eyelid primer: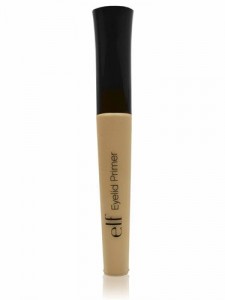 Your amazing Maybelline Nude Palette will  all the more be your new best friend , we swear…. So what are you waiting for? Get Nude!….and just think, with the forty some dollar savings, you can always come by our Dry Bar for a professional blow out!       Until Next week,
Love you, mean it!
Kevin