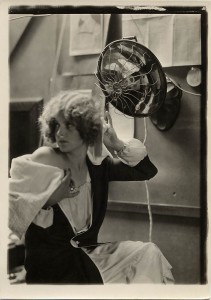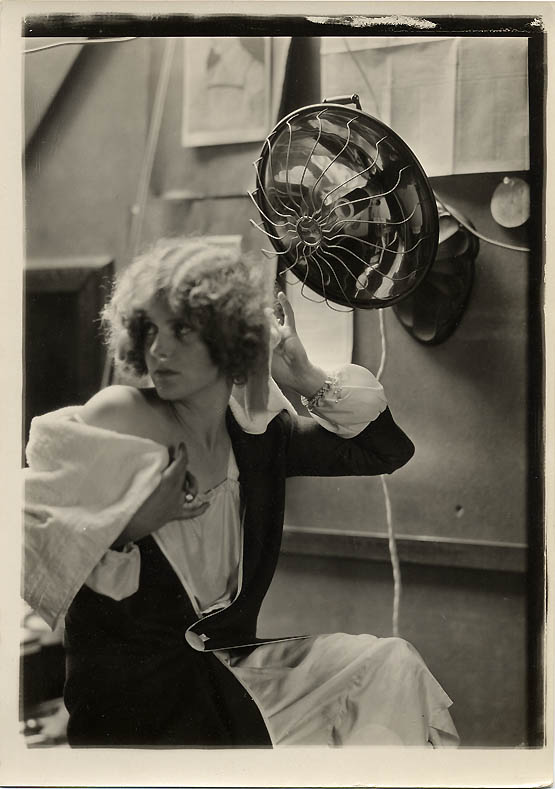 A great blowout can last for several days (and even up to a week if you have it professionally done.) Recently a good friend of ours flew out from Denver with the thickest, curliest mane you've ever seen. She has really enviable gorgeous red, shoulder-blade length hair~ But man…. a few moments in the humidity here in the Low Country and….whammo!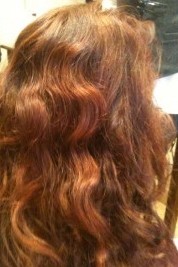 She came for a week of sun and fun in the Low Country, but her hair, accustomed to the dry air of Colorado, was put into shock within the first 2 hours of stepping off the plane…(can you say Bride of Frankenstein?)
Needless to say for the sake of looking fabulous, the first thing on our friend's vacation check-list when she woke up on her first morning in Charleston was to have her hair professionally blown out to tame the frizzies… The result was gorgeous. It lasted the entire week and stood up to her many visits to Isle of Palm and Folly beaches…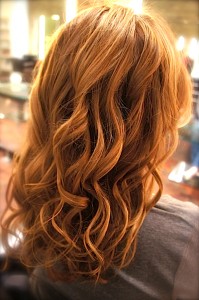 A good blow out require a level of coordination that unless you have three arms, seems near impossible to achieve. And with the humidty, as soon as you step out side your hair can turn into a frizzy disaster (especially thick, curly hair), or for finer hair, a limp mess.
Salon International's Style-on-the-Go Dry Bar is a quick fix service~ For a flat fee, come in and get your hair washed, conditioned with top of the line products and styled in under 40 minutes.
Need to brush up on your blocabulary? ( haha, get it)
Check out our Style-on-the-Go Dry Bar Menu: https://saloninternationalofcharleston.com/18-2/
and then…give Kevin a call…